Inspiring New Zealanders to be environmental champions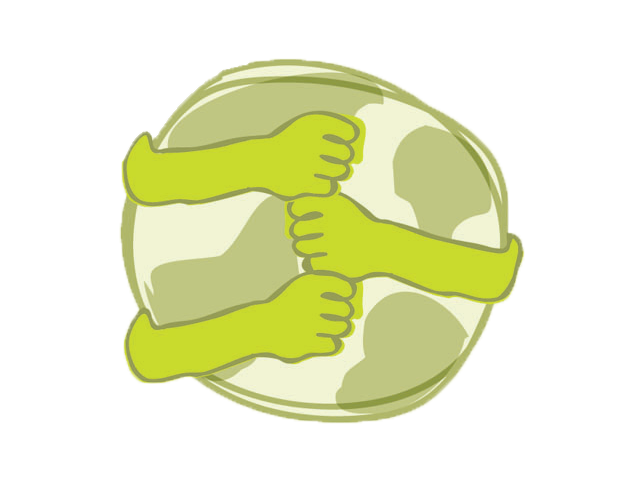 Litefoot is an award-winning charitable trust working at the intersection of sport and the environment. Led by prominent New Zealand sportspeople, our ambition is to inspire New Zealanders to be environmental champions using the spirit of sport - teamwork and competitiveness - as the foundation for doing so.
Our lead initiative is called LiteClub, an entirely free programme designed to help community sports clubs reduce their environmental impact, freeing up money in the process. Through LiteClub, we aim to drive a transformation of New Zealand's community sports infrastructure – and the culture to match.
Our Ambassadors
Litefoot is led by our ambassadors who have made changes in their lives to reduce their emissions, proving that small actions can have substantial effect. Their footprints were measured by Landcare Research, and on this basis our sports icons competed against each other to see who can reduce their environmental impact the most. Go to Our Ambassadors to find out more about our heroes and the adjustment each of them made to get ahead in the race.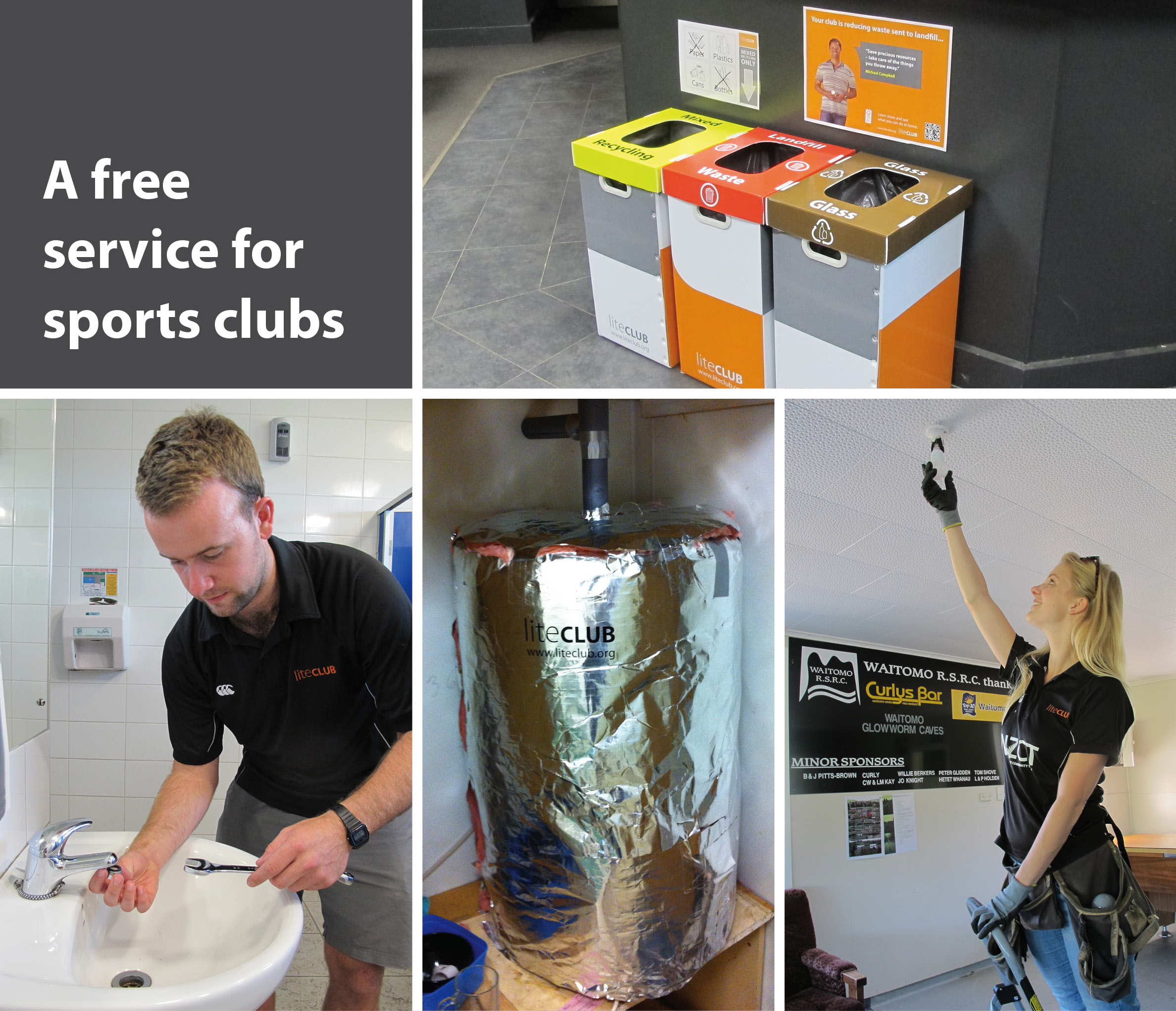 LiteClub is our programme for community sport, saving money on overhead costs for sports clubs by helping them become more efficient with electricity, water and waste. It's an entirely free service thanks to some great funders supporting the programme throughout Aotearoa.
The objective is to transform community sport infrastructure - and the culture to match - so that this group becomes electricity independent, water neutral, and zero waste by 2025.